Lace Up's newest addition to their stable of athletes, "Son of a Legend" Joe Taylor heads down to the 2014 World Classic IKF Amateur Kickboxing Championships in Orlando Florida to take on the kickboxers from around the globe.
The tournament runs from July 11-13th, and will be the first tournament the Lockport heavyweight competes in. Having been training for just over a year, the popular knockout artist has complied a 4-0 Kickboxing record and also captured the New York State Golden Gloves title.
We caught up with Taylor, who has been training hard at WNY MMA in Buffalo for a quick interview.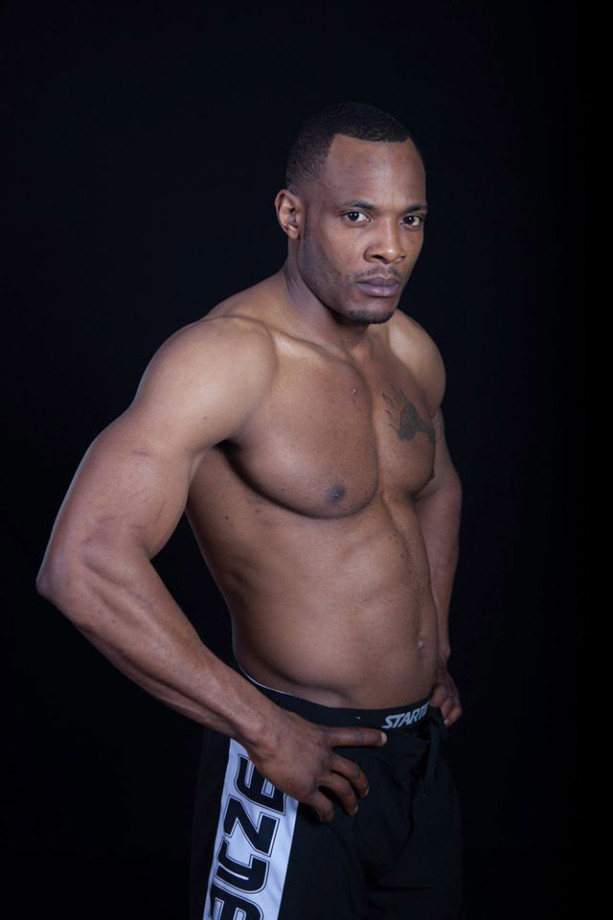 Lace Up Promotions:  What motivated you to sign up for the IKF tournament?
Joe Taylor: What motivated me to sign up for the IKF tournament in Orlando was because I want to compete against everyone around the world.  I feel like I'm ready to fight some of the best amateur kickboxers.
LUP:  How is your training going?
JT:  My training has been the best ever. Training 2hr days are never easy days but when the workout is completed your the happiest ever because hard work pays off!!!
LUP: Who are you going with?
JT: I'm going to Orlando with my team, Cassi Gentz (girlfriend) Julissa, my daughter, and head coach Dan Dorfman (WNY MMA).
LUP:  What are your predictions for the tournament?
JT:  I believe the fights aren't going to be easy that's why we train hard.  I'm going to give it my all and make my community proud.
LUP: After the tournament, what are your plans?
JT:  After the tournament, I planning on coming back home and celebrating our victory with my family and friends.
JT: I want to thank everyone for their support and a special thanks to my sponsors Lace up Promotions, the McClains, The Dugout and Pacific Pools.